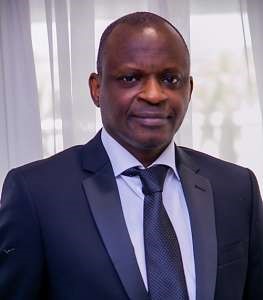 Dr John Afolabi
MBChB, FRACGP
Dr John Afolabi has over 30 years of experience as a General Practitioner.  He is a Fellow of the Royal Australian College of General Practitioners.  He is involved in the training of Medical Students and GP Registrars.  Dr Afolabi is interested in all aspects of General Practice, Aged Care and Mental Health Treatment Plans with Special Interest in Minor Surgeries such as Implanon Insertion and Removal, Skin Excisions and Ingrown Toenail Removals.  Dr John is married with 3 children and his personal interests are travelling and watching soccer.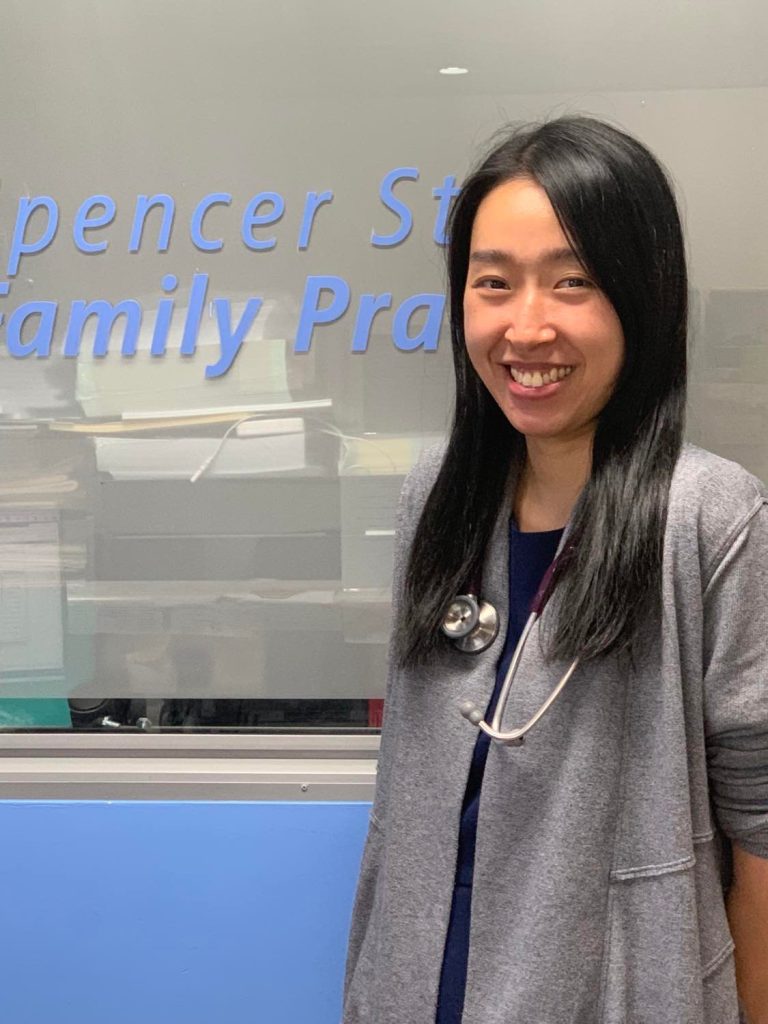 Dr Endonna Ng
MD
Dr Endonna lived in Singapore before moving to Perth where she completed Doctor of medicine (MD) at UWA in 2018.  Dr Endonna has worked at King Edward Memorial Hospital and Sir Charles Gardiner Hospital as a Junior Doctor for the past 4 years, where she gained a lot of experience working in Obstetrics/ Gynaecology, Adult Medicine, Emergency Medicine and Paediatrics.  Dr Endonna has a special interest in Women's Health.  Outside of work Dr Endonna enjoys catching up with friends and playing music.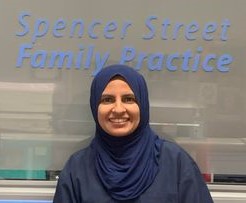 Dr Hira Jawaad
MBBS
Dr Hira is an MBBS graduate from Pakistan in 2010, Dr Hira has gained experience in different specialities by working as an RMO in Pakistan. Dr Hira has worked in Western Australia for the past 4 years in Royal Perth Hospital, Armadale Health Service and Joondalup Health Campus in various fields such as Emergency Medicine, General Medicine, General Surgery, and Orthopaedics Surgery.  Dr Hira has also attained Gynaecology/Obstetrics and Paediatrics experience through ED rotations.  Dr Hira has special interest in Skin Care Procedures and Minor Surgical Procedures.  Outside of work Dr Hira loves spending time with family/friends and travelling.